AB4KA

James D. 'Jimmy' Russ
Lakeland, FL

QCWA # 37825
First Call: KC4BUE Other Call(s): KM4DM
---
Originally licensed in 1987 as KC4BUE, then KM4DM, and finally AB4KA a few months later. I haven't been active the whole time, but I made sure I kept my license updated and active. Now, after a 20 year hiatus, AB4KA is back on the air! I enjoy working traffic nets and special event stations, and on rare occasions I'll chase a little DX. I.m currently running an old Icom IC-735 on HF, and I.ve got an Icom IC-R71A for shortwave listening and an Icom IC-R7000 for VHF/UHF. I.m also a budding telegraph equipment collector. I have an Icom IC-706MkIIG that I'll get around to installing in my truck one day.

Just like my equipment I'm old-school...I keep a paper logbook, and I enjoy sending and receiving QST cards.

My love of radio started in high school when my father gave me a Hallicrafters S53A that he had. I spent many happy hours listening to stations like HCJB, Radio Canada International, Voice of America and the BBC. I still have my logbook that I kept and a stack of qsl cards I received. Sadly that radio is no longer with me, but someday I dream of having a Hallicrafters station on the air.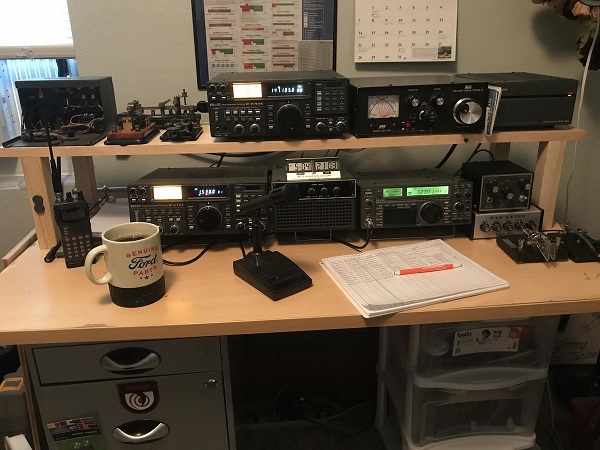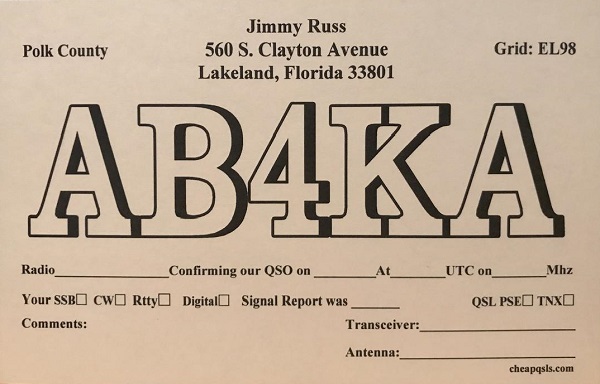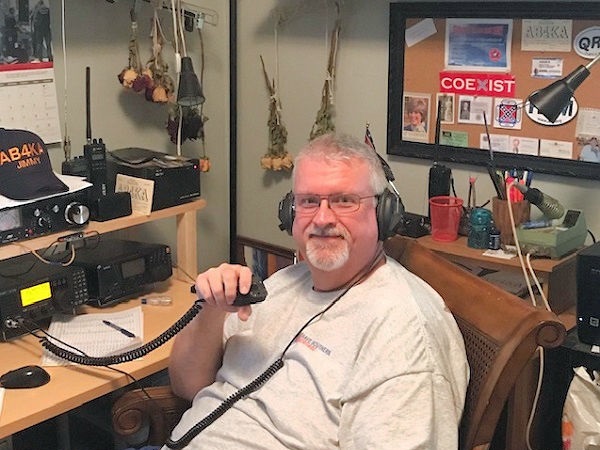 I usually don't add to a members bio but in this case I couldn't help myself! 73, Bob, NØUF - Webmaster


Upper right: An Army J-36 built using Vibroplex specifications. These were made by many companies but this one was made by Lioniel Trains Mfg, the toy company. The giveaway is the cellulous lable that curles when exposed to heat or moisture. Lionel built keys from 1942 to 1944.

Lower left; an Army J-37. The J-37 was used with(bolted or riveted to) many different piecies of equipmet or bases like this Telegraph Set TG-5-B and was made by many companies. Key type and mfg is usually but not always on the oval key base.

Lower right; an Army J-38. The J-38 is usually free standing and the nominclature is under the key arm.

Bottom center; a telegraph relay used to extend the range between operators. I know little else about this device.



Find more information about Keys on my site @ https://www.qsl.net/n0uf/keys.htm
October 21, 2018